A charming little plant whose leaves resemble four-leaf clovers! Its leaves fold downward at night to rest, and perk back up in the morning to absorb as much sunlight as possible! When flowering, its blooms are a lovely dusty pink shade.
Thrives in bright, indirect light. Water when soil is about 80% dry. May go dormant in winter - simply cut back the stems, keep soil lightly moist and wait for the explosion of growth in spring!
Sold in nursery pot. Decorative pots sold separately - pictured here in our 5" Romey pot in Terracotta.
Regular price
Sale price
$6.99 CAD
Unit price
per
SALE
sold out
Share
View full details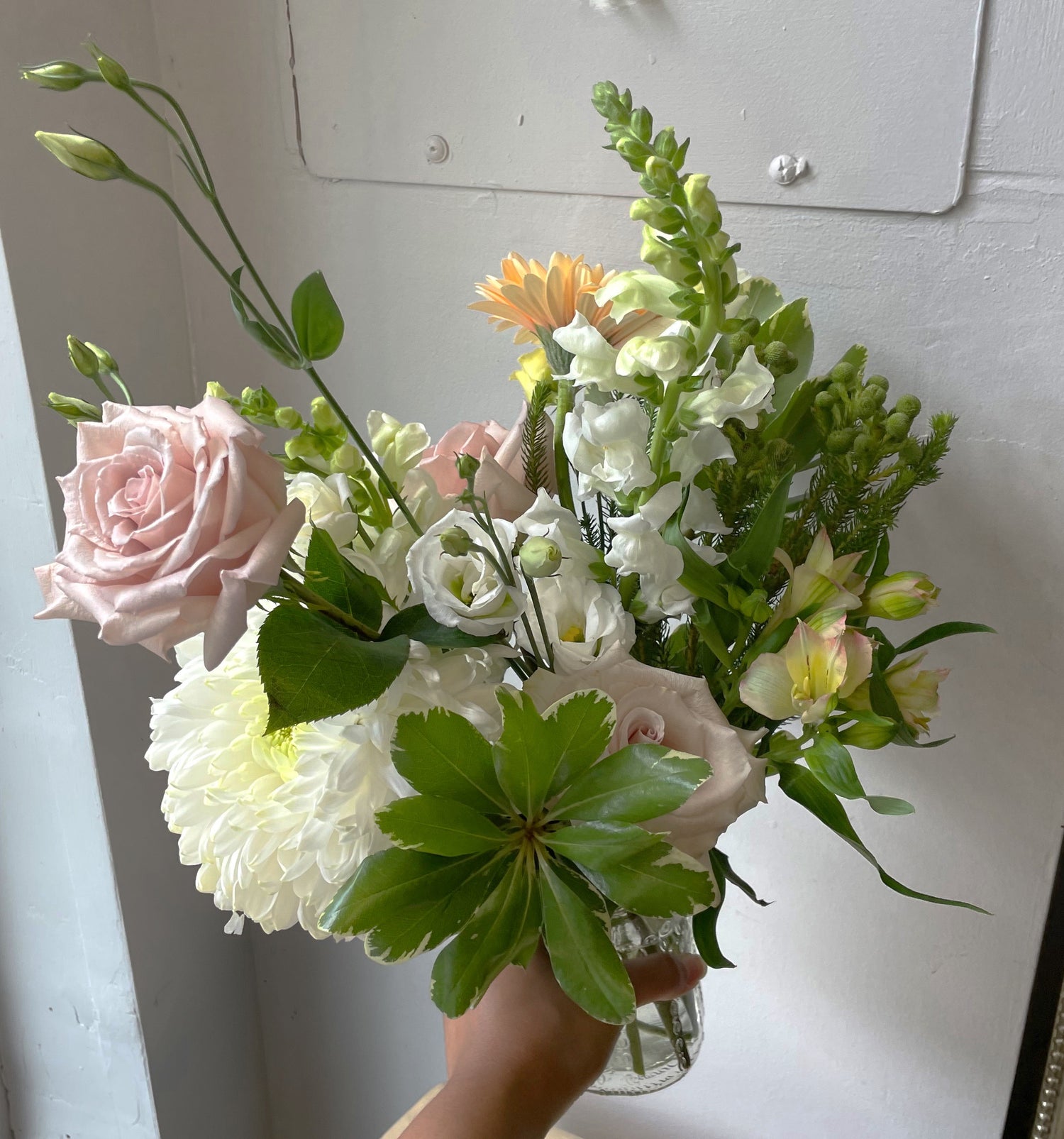 From our botanical oasis to you.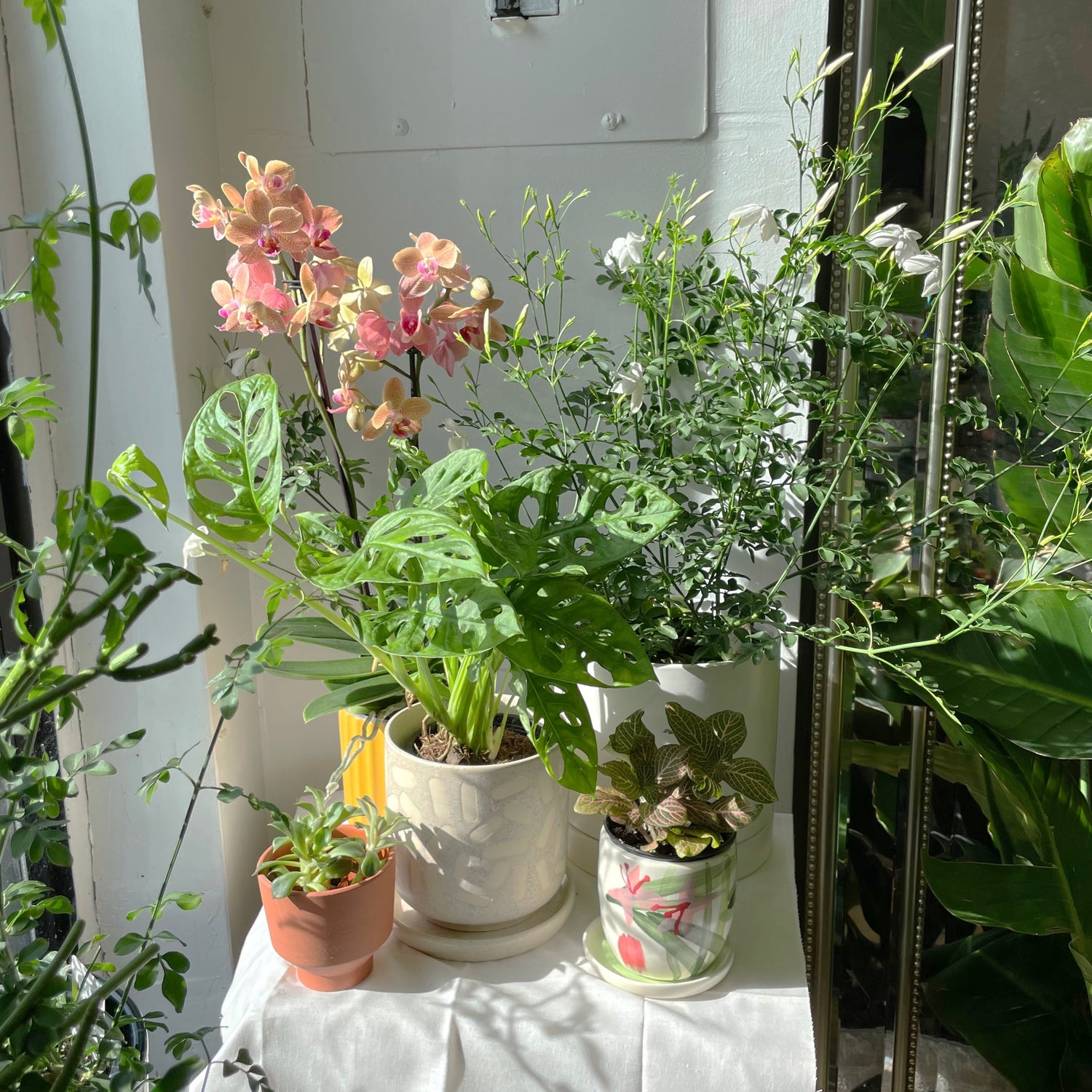 Flowers and plants make any space feel like home. We surround ourselves with nature because it's where we belong.