A lovely member of the prayer plant family with beautiful rounded leaves. Ctenanthes love to dance throughout the day as they follow the sunlight!
Thrives in bright, indirect light. Water thoroughly when soil is about 50-75% dry.
Non-toxic to cats and dogs.
Sold in nursery pot. Decorative pots sold separately.
Regular price
$44.99 CAD
Sale price
$36.00 CAD
Unit price
per
SALE
sold out
Share
View full details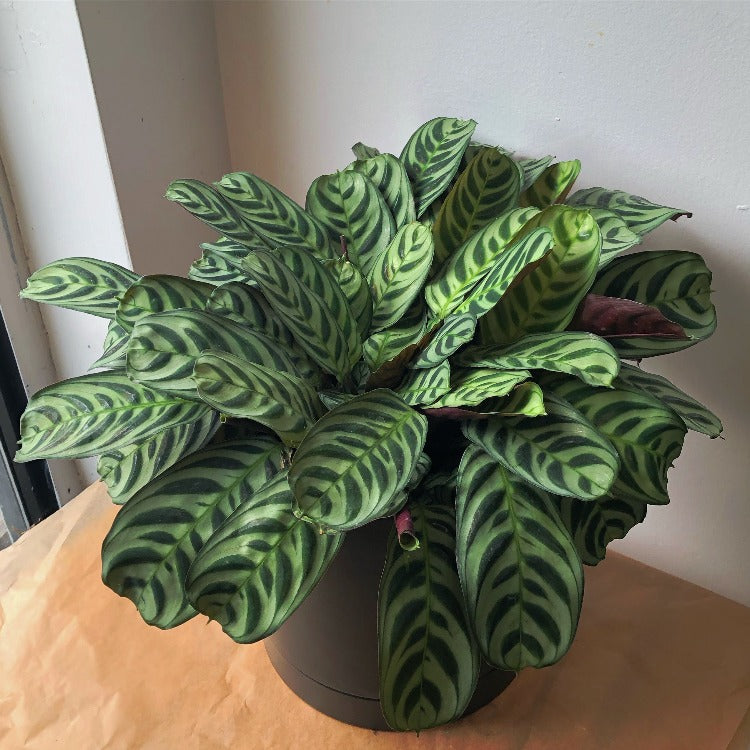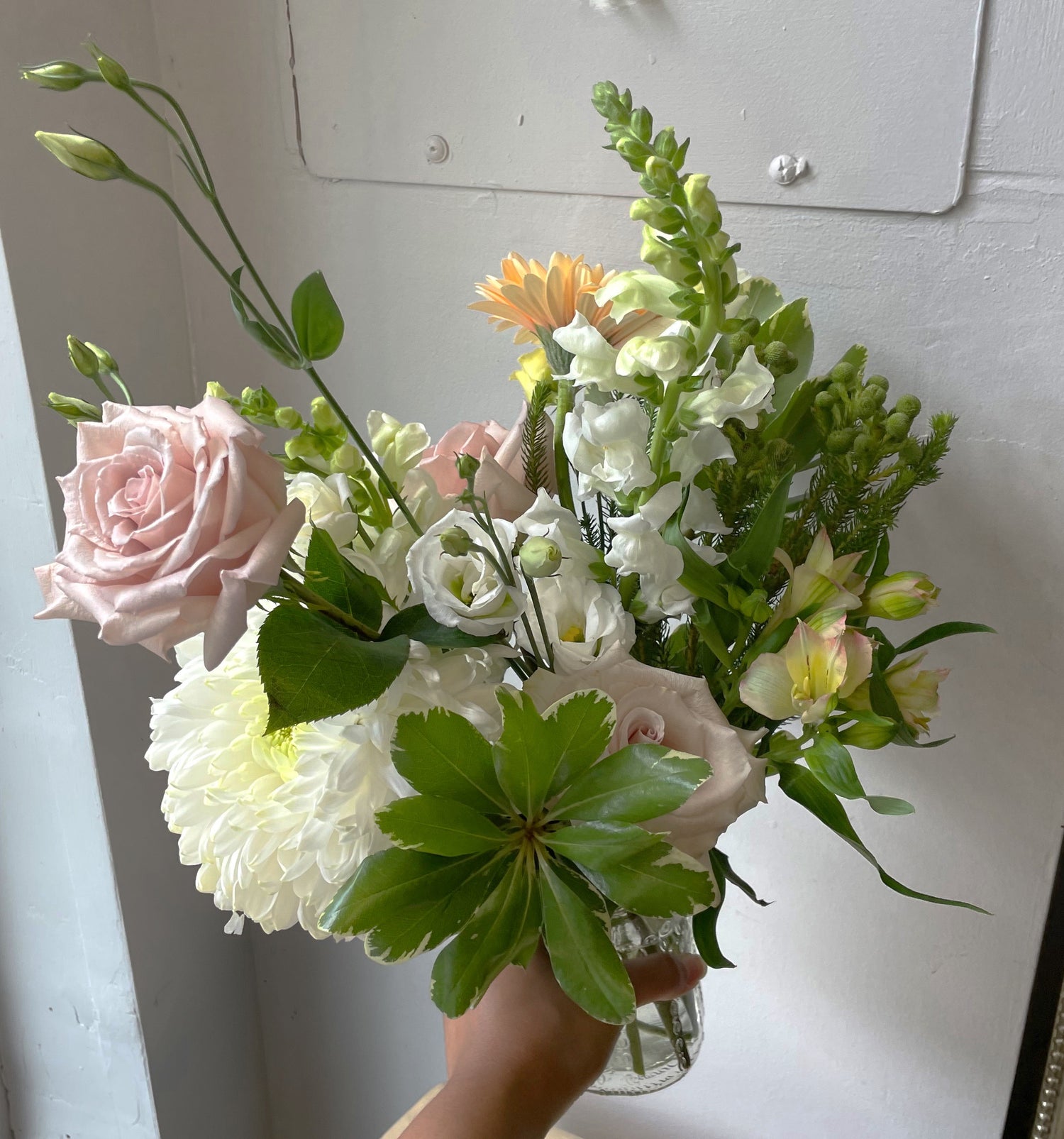 From our botanical oasis to you.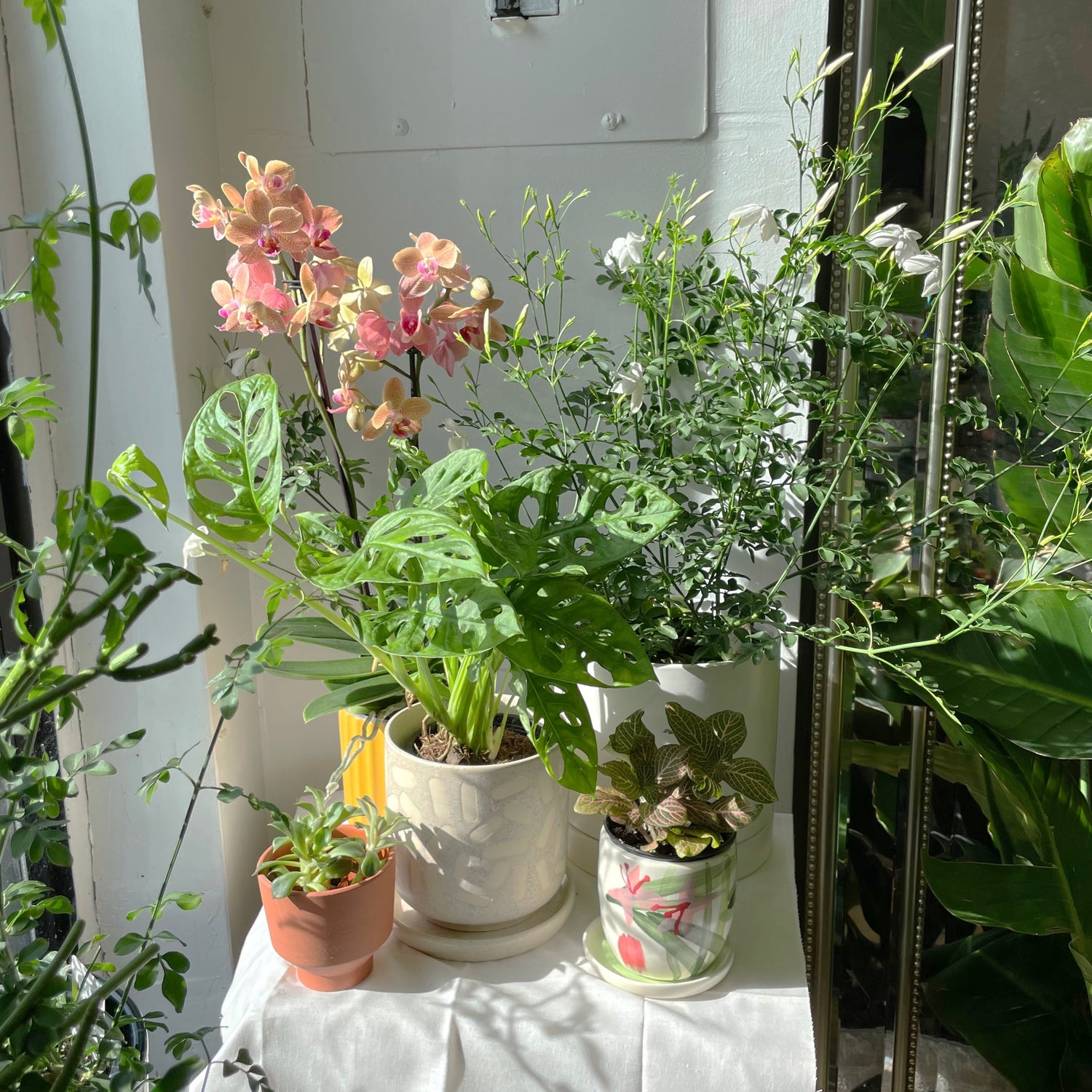 Flowers and plants make any space feel like home. We surround ourselves with nature because it's where we belong.