This lush tree produces beautifully scented white blooms amid its lovely dark green foliage. A joy to watch as it blooms and produces its lingering perfume.
Thrives in full sun. Can be planted in a container outdoors during the warmer months, and brought indoors during the colder months. Keep soil consistently moist during growing season, and allow it to dry out slightly during the colder season.
Sold in nursery pot. Decorative pots sold separately.39
Regular price
Sale price
$39.99 CAD
Unit price
per
SALE
sold out
Share
View full details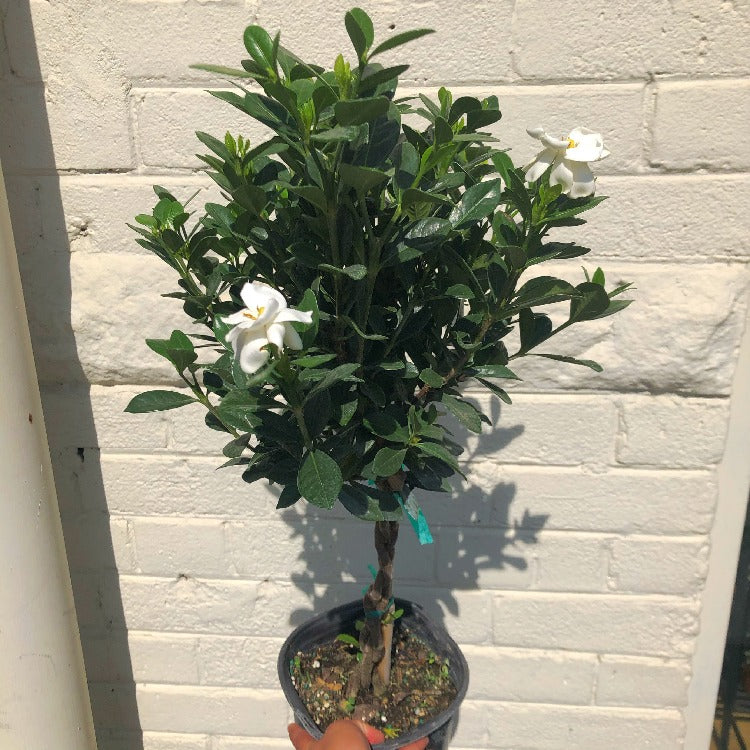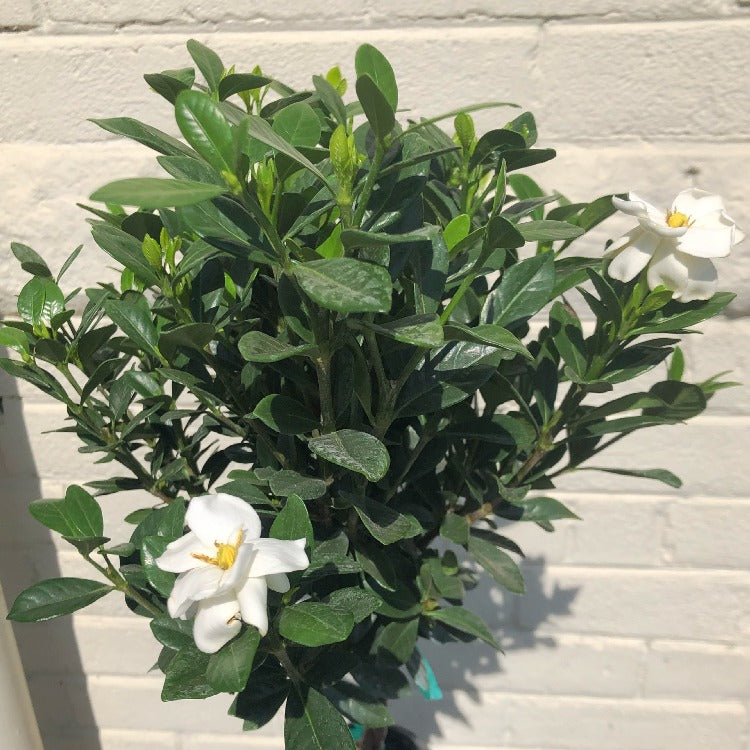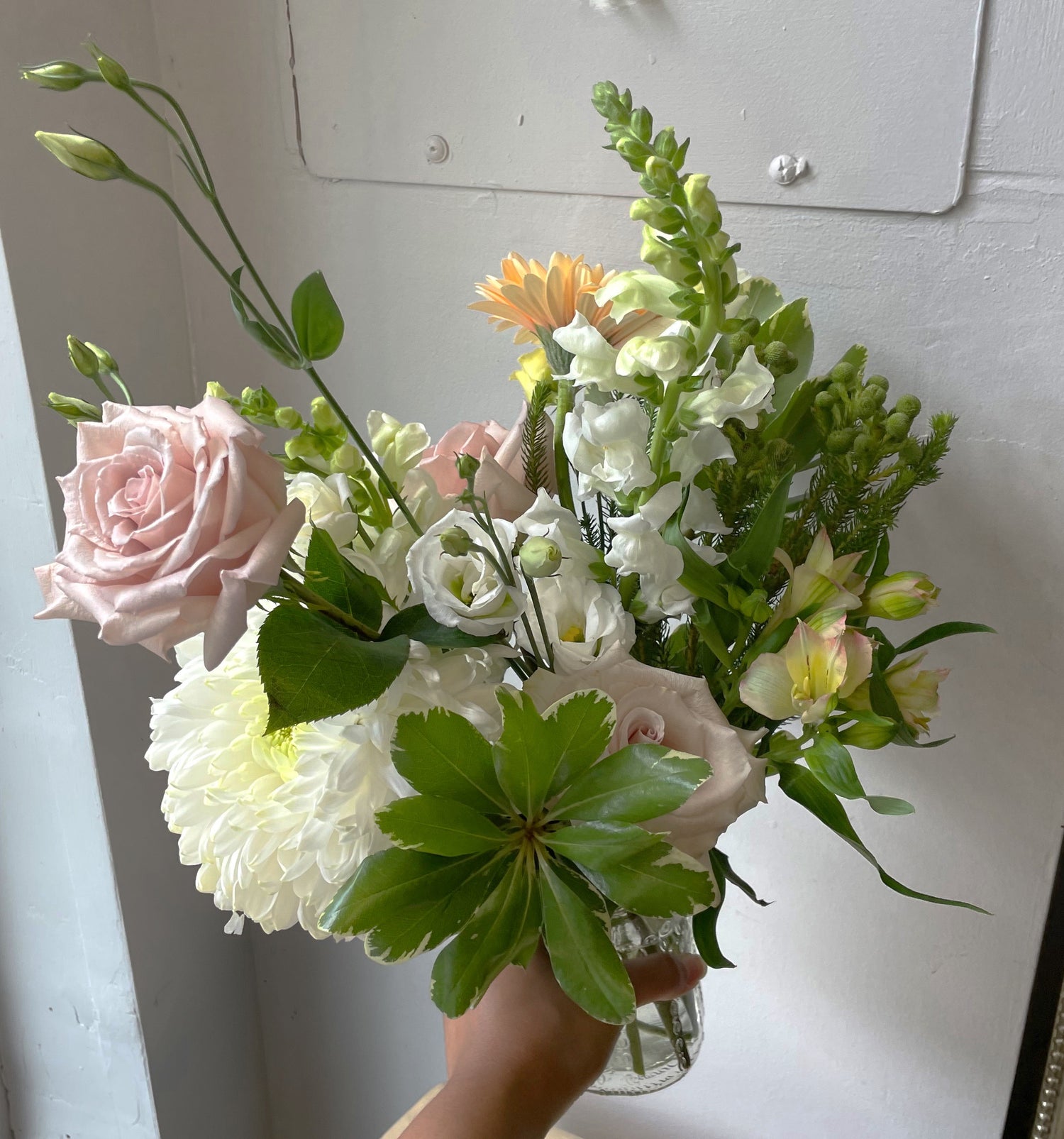 From our botanical oasis to you.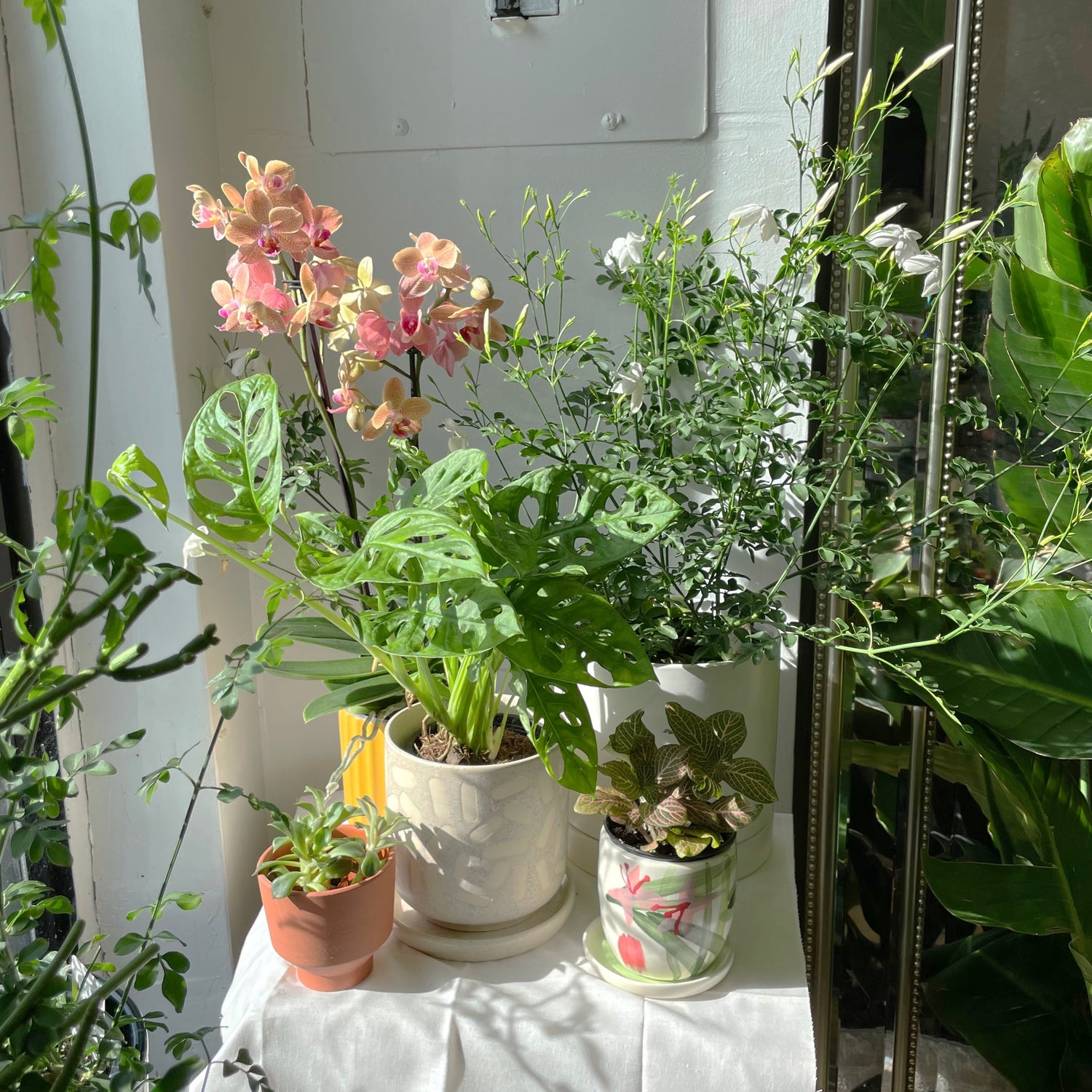 Flowers and plants make any space feel like home. We surround ourselves with nature because it's where we belong.