Tillandsia, also known as air plants, are curious little plants that don't need soil to grow and thrive. They are epiphytes in their natural habitats, meaning they grow on trees. 
We have many varieties such as t. ionantha, t. caput medusae, t. harrisii, t. juncea, t. oaxacana, t. butzii, t, selereiana, t. streptophylla and more. When ordering a single air plant or an assortment of different varieties, you will receive a surprise selection. You can indicate your preference in the order notes and we will do our best to accommodate!
Thrives in bright, indirect light. Soak in lukewarm water for a few hours or overnight every 1-3 weeks. Allow to dry upside down or at an angle so water does not collect in the base. Can also be misted with water, but misting does not replace a good soak!
Non-toxic to cats and dogs.
Sold as is. Decorative pots sold separately.
Regular price
Sale price
$5.00 CAD
Unit price
per
SALE
sold out
Share
View full details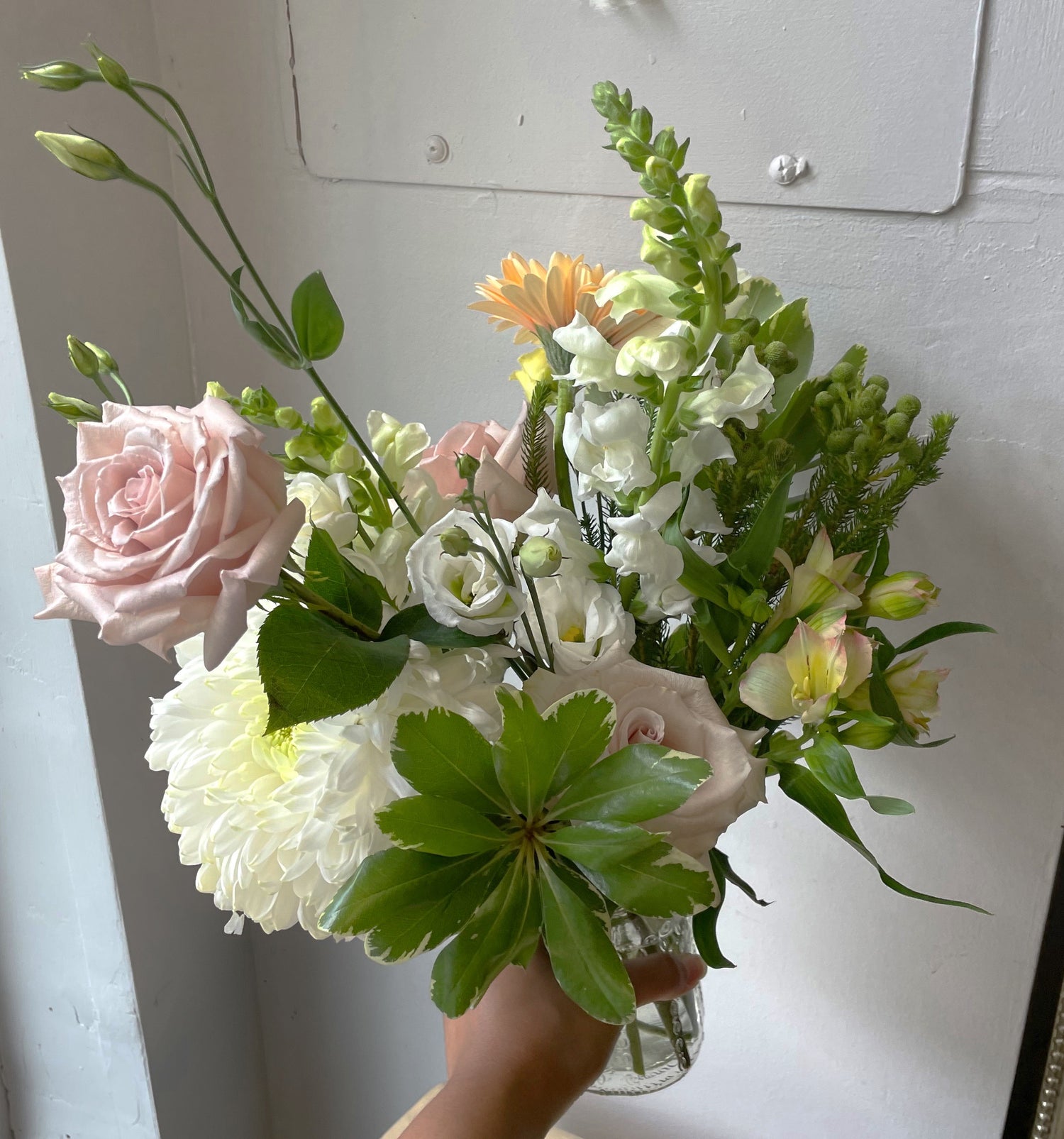 From our botanical oasis to you.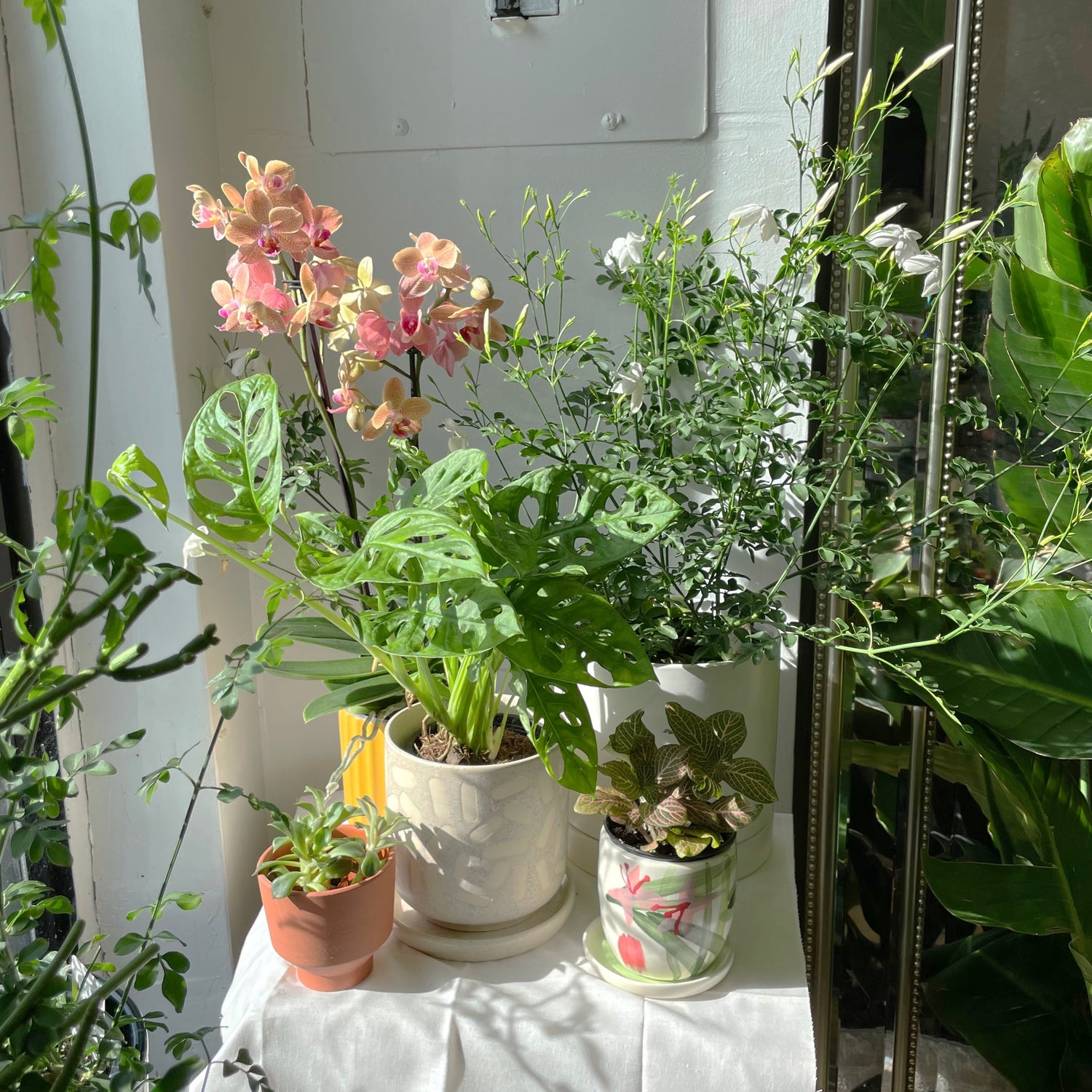 Flowers and plants make any space feel like home. We surround ourselves with nature because it's where we belong.